Tag Archives:
Recc: Music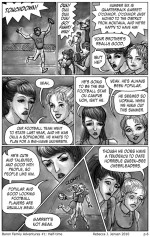 Taylor Swift's "You belong with me" was totally an influence on this storyline. So cute!
But don't expect anything to happen quickly.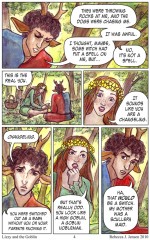 Recc: Florence + the Machine is currently my favorite music maker, "Cosmic Love" my favorite song.
Until Fox takes it down, you can watch Ashley and Ade♥ dance to "Cosmic Love" in one of my favorite dances from So You Think You Can Dance season 7 here. Watch in it HD, the dance starts at 0:39.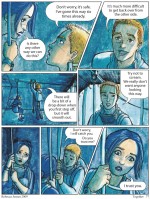 Sorry for the gap in updates. I think I'm back in the groove now.
Random music recc — I'm loving the New Moon Soundtrack (fav song 'No Sound But The Wind' by the Editors – gorgeous!), and the Bat For Lashes album Two Suns (fav song 'Moon and Moon' – lovely).